The new ANNA Ampere L1 server features the power of NVIDIA A100 Tensor Core GPUs and the HGX A100 4-GPU baseboard. The system supports PCI-E Gen 4 for fast CPU-GPU connection and high-speed networking expansion cards.
With GPU Direct RDMA and 1 to 1 mapping between network interconnects and GPU. It uses NVLink to provide GPU to GPU communications in a mesh system at speeds up to 200GB per second.
With 1 + 1 power redundancy it makes the system ideal for HPC and AI workloads. Designed with Speech Recognition, Computer vision and Data science in mind, the ANNA Ampere L1 would be the perfect choice.
Certified by Nvidia for use with Nvidia AI Enterprise suite and with access to NGC.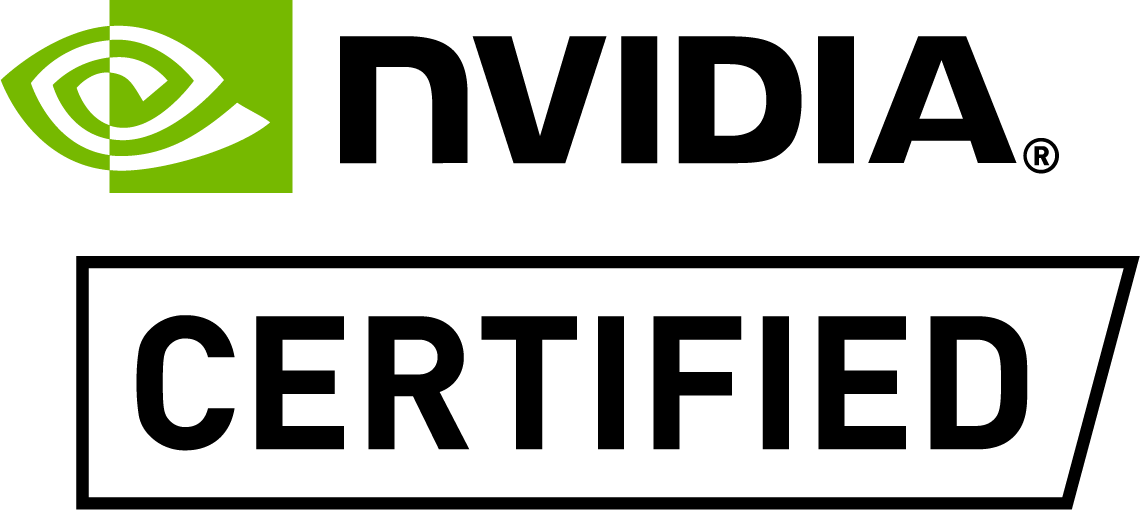 Key Features
2U Rackmount Chassis
Dual AMD EPYC™ 7003/7002 Series Processor
Up to 8TB Registered ECC DDR4 3200MHz SDRAM in 32 DIMMs
NVIDIA® 4-GPU HGX A100 (SXM4) with NVLink
4 front Hot-swap 2.5" drive bays