Boston Limited are recognised by Supermicro as the best global strategic alliance and partnership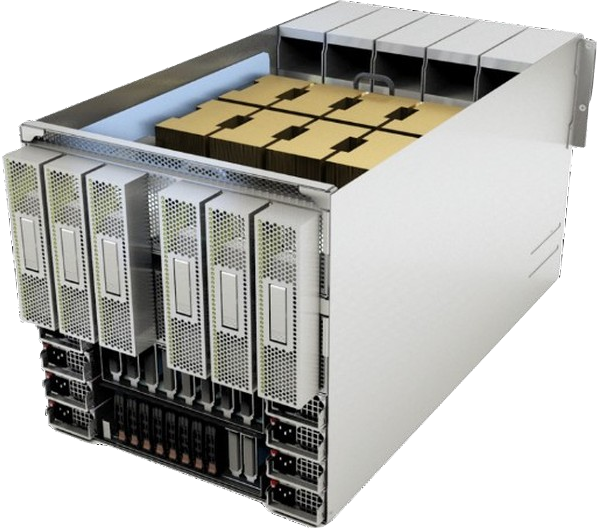 AI & Deep Learning in the cloud
SuperServer 9029GP-TNVRT
Designed for the Next-Generation of AI, New HGX-2 System with 16 Tesla V100 GPUs and NVSwitch leverages over 80,000 Cuda Cores to deliver unmatched performance for deep learning and compute workloads.
PERFORMANCE AND EFFICIENCY GAINS ACROSS X11 FAMILY
Introducing a selection of Supermicro X11-based SuperServers powered by the Intel® Xeon® Scalable Processor Family featuring NVMe SSDs.

VIEW VENDOR WEBSITE
A New Era in data centre computing
Boston Quattro Featuring EPYC™
The Boston Quattro featuring EPYC is a 2U multi-node system supporting the highest performance processor, memory, storage, I/O and an incredible 30% better thermal capacity.
FIND OUT MOREDOWNLOAD DATASHEET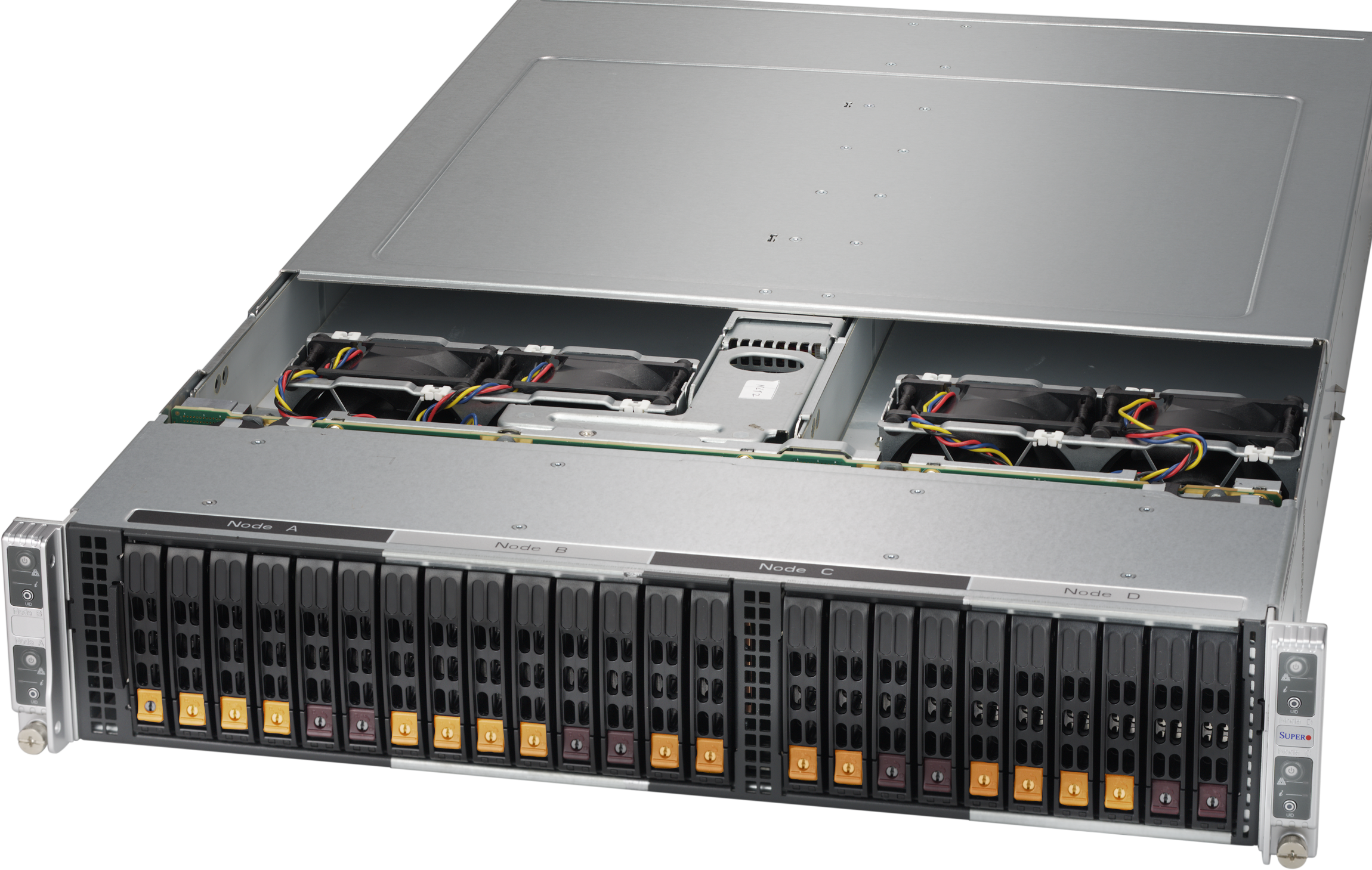 High Density Enterprise Server Feat. 2.5" 7mm NVMe
SuperServer 1029UZ-TN20R25M
Perfect for use in Virtualization, Cloud Computing, High Density Enterprise Server and Software Defined Storage; this compact server can pack in 20x 2.5" 7mm NVMe SSDs in just 1U and contains latest generation Intel® Xeon® Scalable Processors.

Boston are pleased to open up our test facilities for your use. New and improved technologies are emerging all the time, and this can be a daunting situation for customers planning their future projects. Making the right decision about new hardware is a difficult proposition, made even harder when clients are unable to test and understand the hardware first before making their purchase.

BOOK A TEST DRIVE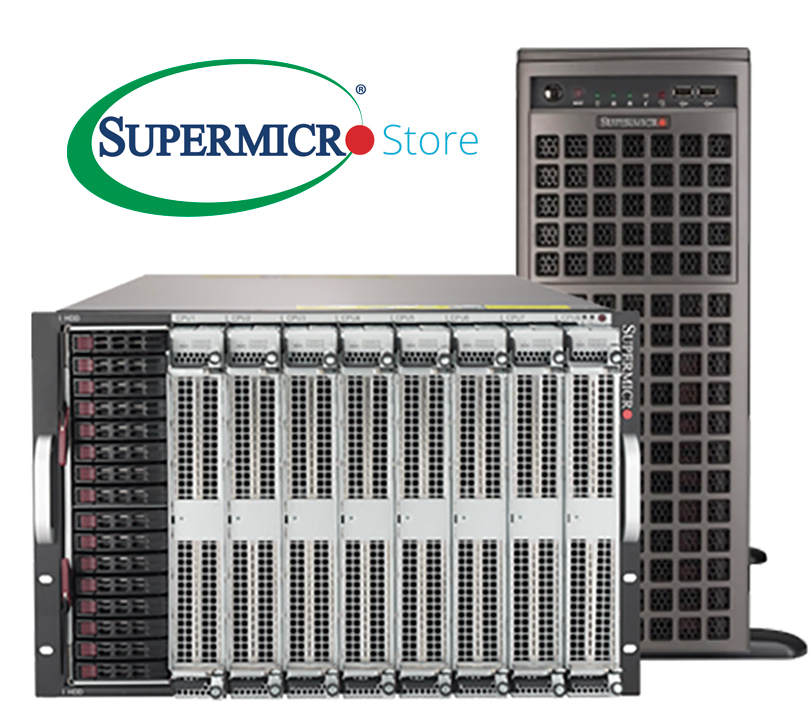 The One-Stop Shop for all things Supermicro
Supermicro Store
Supermicro's advanced server Building Block Solutions®, available from our Supermicro Store, offer a vast array of modular, interoperable components for building energy-efficient, application-optimised, computing solutions.
TESTING FINDS NO MALICIOUS HARDWARE ON SUPERMICRO MOTHERBOARDS
SUPERMICRO STATEMENT
Recent reports in the media wrongly alleged that bad actors had inserted a malicious chip or other hardware on our products during our manufacturing process...
READ SUPERMICRO STATEMENT READ BOSTON SUMMARY