IBM
IBM is a global business and technology leader, innovating in research and development to shape the future of society at large. IBM's prized research, development and technical talent around the world partner with governments, corporations, thinkers and doers on ground breaking real world problems to help make the world work better and build a smarter planet.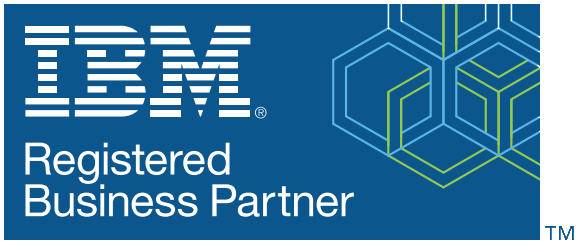 Boston Limited are IBM Business Partners.
WEBINAR
THE SUPERHIGHWAY TO THE AI ERA
Watch our webinar with IBM for an introduction to IBM Power Systems for AI where experts from Boston Labs were joined by IBM's AI Infrastructure Specialist for IBM Power Systems. Sign up below to receive a recording of the webinar.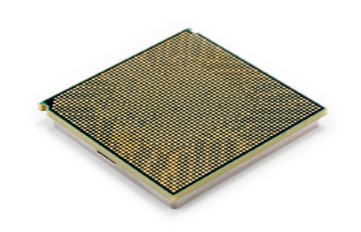 FOR NEXT GEN. WORKLOADS
IBM POWER9
Built from the ground-up for data intensive workloads, POWER9 is the only processor with state-of-the-art I/O subsystem technology, including next generation NVIDIA NVLink, PCIe Gen4 and OpenCAPI.
Delivering Enterprise-Class AI
IBM AC922
The IBM AC922 is architected for data-intensive workloads, like deep learning frameworks and accelerated databases. In this industry, it is the only architecture enabling NVLink between CPUs and GPUs to unlock new potential for accelerated computing.
INTERACTIVE PRODUCT TOUR PRODUCT PAGE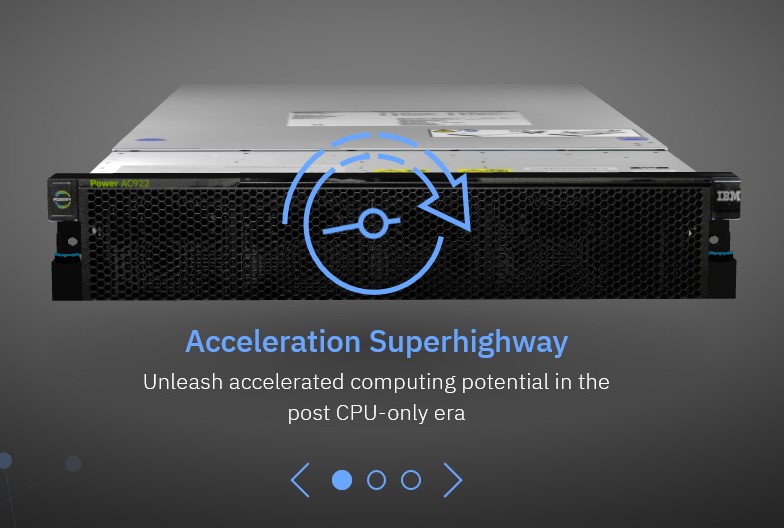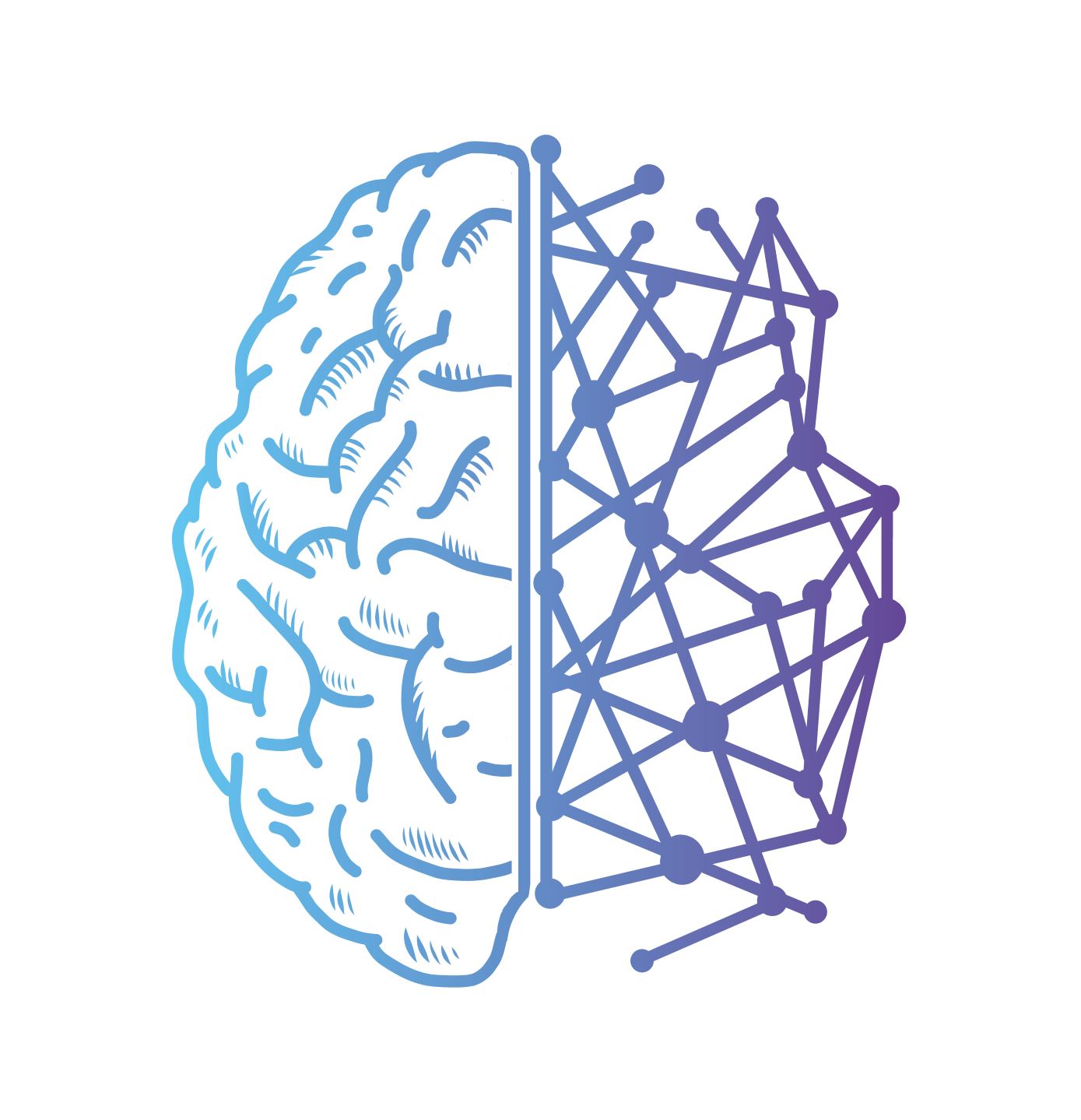 BLOG
4 Ways AI analytics projects fail, and how to succeed
"How do I de-risk my AI-driven analytics projects?" This is a common question for organizations ready to modernize their analytics portfolio. Here are four ways AI analytics projects fail, and how you can ensure success.
VIDEO
THE FUTURE OF AI
"AI affects all aspects of our daily lives, as consumers we're using it every day - it's only going to get better!" The IBM Power Systems team recently caught up with some of the leading thinkers in artificial intelligence to discuss what they see as the future of AI.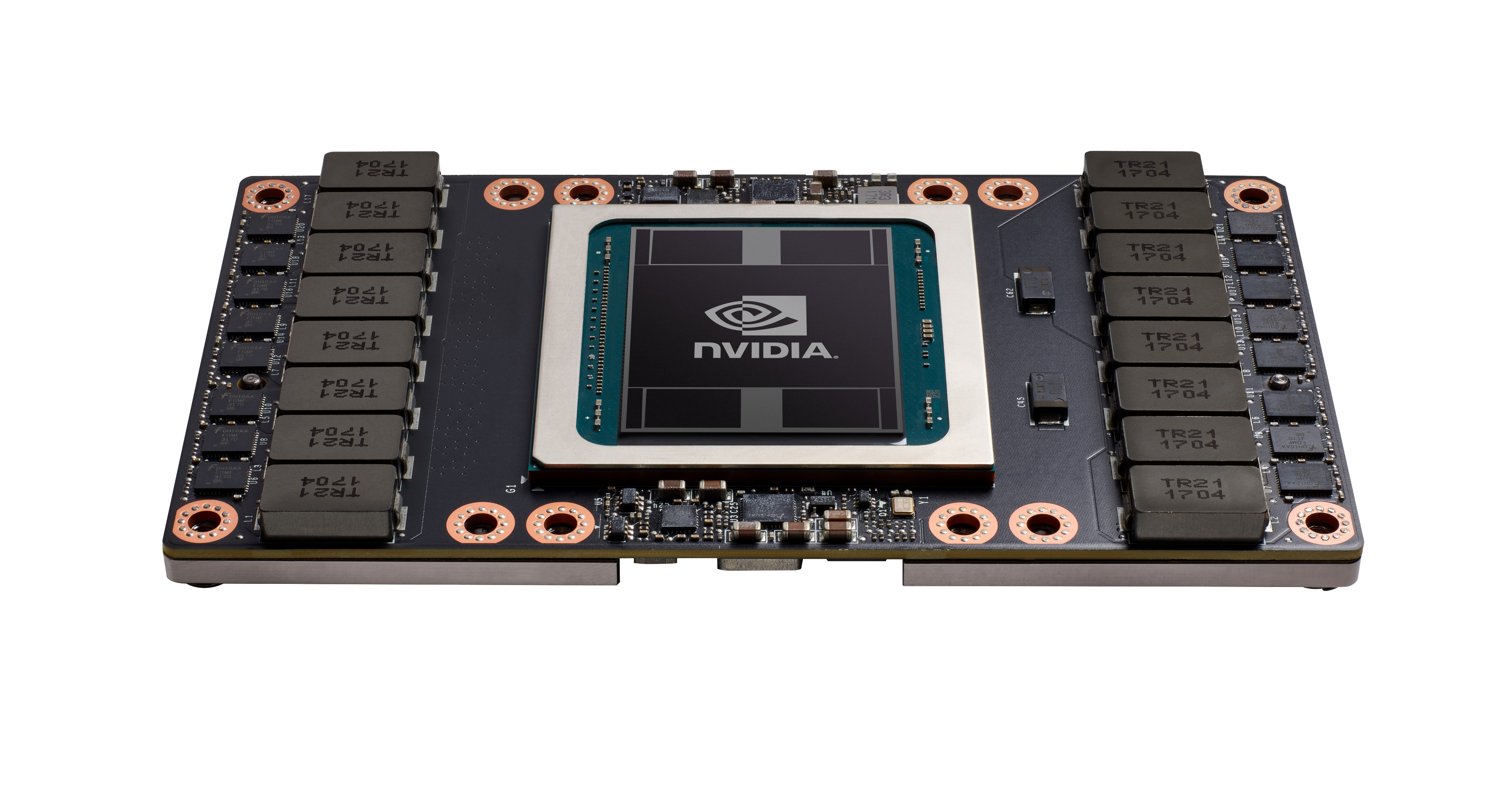 Featuring the world's most advanced datacentre GPU.
POWERED BY NVIDIA® TESLA V100
The IBM AC922 includes NVIDIA Volta Tesla V100 technology - offering the performance of 100 CPUs in a single GPU; enabling data scientists, researchers, and engineers to tackle challenges that were once impossible.
FIND OUT MORE DOWNLOAD DATASHEET

Boston are pleased to open up our test facilities for your use. New and improved technologies are emerging all the time, and this can be a daunting situation for customers planning their future projects. Making the right decision about new hardware is a difficult proposition, made even harder when clients are unable to test and understand the hardware first before making their purchase.

BOOK A TEST DRIVE