MAKE YOUR SERVER EPYC™
AMD EPYC processors deliver more performance, more security features, and more value than Intel Xeon. AMD is leading the next era of vivid digital experiences with its ground-breaking AMD Accelerated Processing Units (APUs) that power a wide range of computing devices. AMD's server computing products are focused on driving industry-leading cloud computing and virtualization environments. AMD's superior graphics technologies are found in a variety of solutions ranging from game consoles, PCs to supercomputers.

An optimized balance of compute, memory, I/O, and storage resources
These might interest you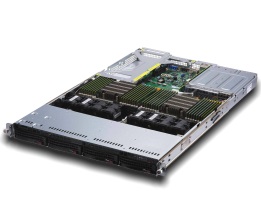 Supermicro Super Server 1023US-TR4
Supermicro's latest range of AMD EPYC™ 7000 Series SoC-based server and storage solutions offer new levels of optimized performance per watt per dollar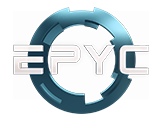 View our AMD EPYC™ range
Working in close partnership with Supermicro, Boston have introduced their SuperServer and A+ Server ranges to the UK and Europe while building on our own range of server and storage solutions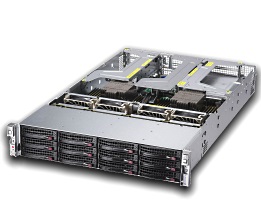 SUPERMICRO SUPER SERVER -2023US-TR4
Supporting up to 32 "Zen" cores and 64 threads per socket, these Supermicro solutions are tightly coupled with high-throughput, low-latency, hot-swappable NVMe storage,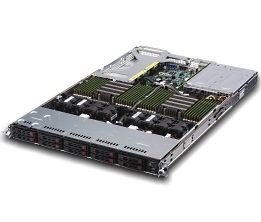 SUPERMICRO SUPERSERVER 1123US-TR4
A+ solutions supporting AMD EPYC™ enable a new range of powerful and energy-efficient server options to radically lower data center TCO through an optimized balance of compute, memory, I/O, and storage resources.