NVIDIA T4

RE-IMAGINE THE CUSTOMER EXPERIENCE.
I AM INFERENCE. I AM AI.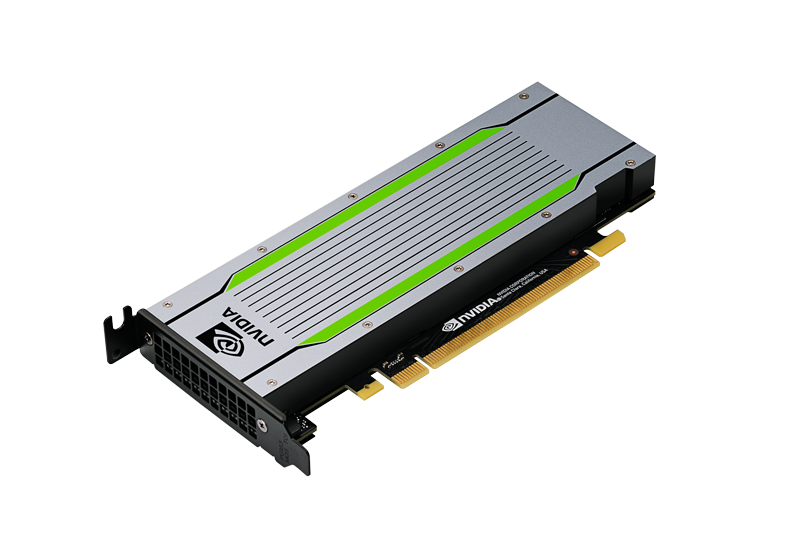 "
Boston Limited are the most accredited NVIDIA Elite Partner in Europe.

TECHNICAL WEBINAR
T4 For Inferencing - products, platforms and practicalities
Join Paul Graham, Senior Solutions Architect, NVIDIA and Michael Li, HPC Systems Engineer, Boston for a technical webinar on NVIDIA Tesla T4 for Inferencing.
This webinar is ideal for technical members of staff looking to understand how the latest Turing architecture in NVIDIA Tesla T4 GPUs can be utilised for diverse workloads including HPC, deep learning training and inference, machine learning, data analytics and graphics.
OFFICIAL VIDEO
WHAT IS INFERENCE?
With inference, speed is just the beginning of performance. To get a complete picture about inference performance, there are seven factors to consider, ranging from programmability to rate of learning.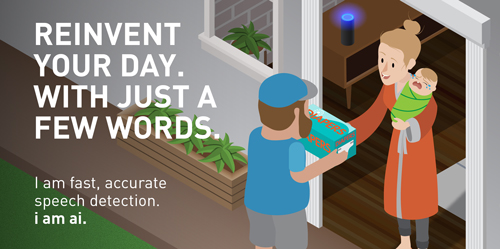 Giant Leaps in Performance and Efficiency for AI Services, from the Data Centre to the Network's Edge
NVIDIA AI Inference Platform
AI is changing what's possible in business, igniting new opportunities for products and services to transform how customers interact with the world. But to do that, inference needs to be fast, accurate, and easy to deploy. Learn more about the NVIDA AI inference platform and how its groundbreaking combination of performance and efficiency can accelerate the full diversity of modern AI.
Infographic
WHAT'S POSSIBLE JUST CHANGED.
This day was headed in a much different direction until AI saved the day. Download our new infographic, and discover the secret to fast, accurate speech detection and how it can help you deliver the best customer experiences.